Add A Pop Of Colour To Your Home
Enhance your home with our chic rug collection
Ireland's Largest Rug Showroom
Wide Range Of Handmade Rugs on Display
Upgrade Your Home Decor With A Beautiful Rug
Free Delivery with every order!
Create a Cozy Space With a Luxurious Rug!!!
Check out our Full Range!!!
Rugs That Inspire Creativity
Free Delivery On All Rugs
A Quality Rug For A Quality Price
See More
RUG OF THE MONTH!
Galleria 063-0802-7626 Rug
View in your Room
View our Rugs in your home.
The Future of Rug Shopping using AR
View Now
The Perfect Final Touch For Your Outdoor Retreat.
Ideal for patios, decks, and porches
Explore
Frequently Asked Questions
Thank you for your interest! Yes, we do have a showroom located at The Rug Loft, Unit 18, North Link Retail Park, Coes Road, Dundalk, Co Louth, Ireland, A91 NTY3. While we showcase a wide range of our collection in the showroom, please note that we also offer online exclusives, and some stock may not be physically present in the showroom.
To ensure that the specific items you're interested in are available for viewing, we recommend giving us a call ahead of your visit. This way, we can confirm the availability and make your showroom experience as seamless as possible. We look forward to assisting you and providing a personalized shopping experience at The Rug Loft!
Do you provide Custom Rugs
Yes, we do provide custom rugs! We understand that each space is unique, and we're happy to work with you to create a rug that perfectly suits your preferences and requirements. For inquiries about our custom rug services, please feel free to contact us. We look forward to helping you design a custom rug that complements your style and fits seamlessly into your space.
How do you use the View in your room feature?
To use the AR View in your room feature on our website, simply grab your mobile phone and navigate to the product page of the item you're interested in. Look for the 'AR View' or 'View in Your Room' option, and select it. This will activate your phone's camera. Point your phone at an open space in the room where you intend to place the item. The AR technology will then overlay a virtual image of the product onto the real-world environment through your phone's screen. This allows you to see how the item will look and fit in your space before making a purchase. It's a fantastic way to visualize and ensure that the furniture or decor complements your home seamlessly.
Try it out now
How long will it take for my order to arrive?
Items that are In stock are usually delivered within 7 to 10 woking days, Monday to Friday. Delivery times on out of stock items vary from supplier to supplier. An estimated date will be given based on the best information we have at the time of order from the supplier, but please be aware these dates are subject to change.
Rugs over 200cm in width require to be shipped with a freight courier and delivery times may be longer with larger sized rugs.
Although we do carry extensive stock not all products are in stock at all times, if you require a quick delivery date please contact us to check stock positions prior to ordering.
Free Shipping nationwide on every order
What is your return policy?
We hope that you are delighted with everything you buy from us, but we also understand that there will be times you need to return items.
You can return any unused items within 14 days of the original delivery date for a full refund. The customer is responsible for arranging the return and any returns costs unless the item is significantly different from described or deemed to be faulty. All returns must be packaged as received and product as new or a full refund will not be given. we would recommend retaining the original packaging if possible and ensuring the packaging is resealed. If you cannot get to our store yourself, we can arrange for a courier to collect your rug and return it to us as long as the rug is under 2 meters wide. The cost of this courier collection is covered by the customer and is usually between €25 and €45 euro depending on the size of the rug, this will be deducted from the refund. If goods are returned in used, dirty or damaged condition no refund can be issued. 
We will process all refunds within 5 working days of receiving the returned rug, we can only refund the debit, credit card or Paypal account used for the original purchase. The cost of the carriage can not be refunded. Please note the time taken for a card refund to be credited to your account will depend on your bank or credit card issuer.
Please note – Any order sent outside of Ireland or the UK , all clearance rugs, special order rugs and custom rugs are non returnable. Please be aware of these terms and conditions before placing your order.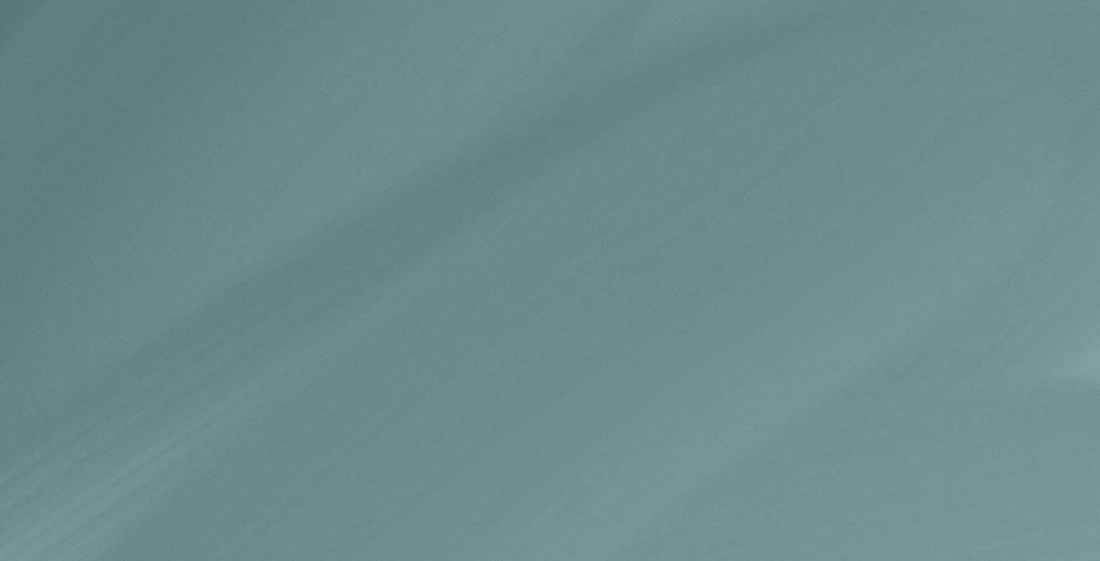 Discover a World of Inspiration.